I've been suffering from a huge amount of writers block for the past few weeks but I'm finally back in business! I'm starting on the sequel to Revenge and it looks really amazing so far. See for yourself: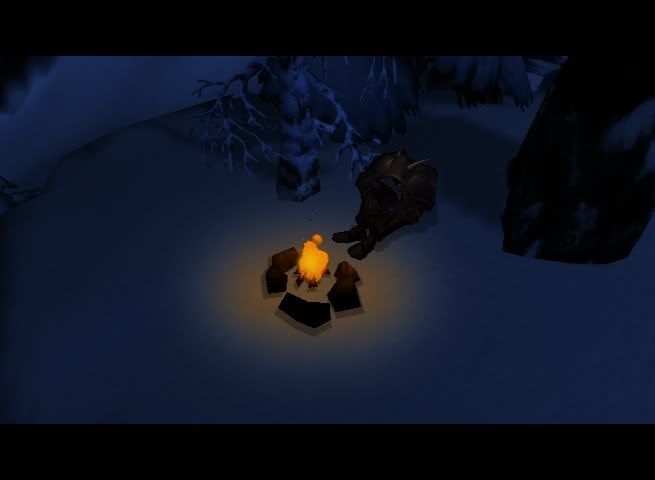 When Mozq showed me what he had done so far in Mark of Blood I immediately got inspired to get back to work because of how well he had done so far. So you all can plan to see a few videos released by me in the near future!
---------------
HEADS UP!
For the sequel to Revenge I will need voice actors. Nixxiom is being voiced by Matt Greenburg himself and I'm really excited about that. However, I will need a voice actor for a male dwarf, a male human, and another male human. If your interested send me a message on MSN. My MSN is: Orcsrevil@yahoo.com.
---------------
A Contest!?
Me and Mozq are currently planning out a contest that anyone is welcome to participate in. It could even end up getting you a position on the Silverlined Productions team. ;)
More details will be revealed soon.
-Nixxiom-