Hey guys. I haven't updated the blog recently cause I've been so busy with so much crap regarding school. Episode 1 of my Nixxiom series is going spectacular! The first Act is almost done and then I can start doing the final planning/editing for the rest. There is still no due date for this video, but I assure you I will have it done asap.
Now I know what your thinking... "He has released tons of trailers and stuff but never releases the actual thingy."
To this I say: Don't worry. When it comes to making a video all about Nixxiom and the story I've created around him I wont disappoint or make it look cheesy. Also keep in mind this is my first video using After Effects so I'm still learning a lot of sweet effects as I go along with the project.
Besides that I've been busy with some other things regarding school. My instructor for my JROTC program has hired me to create a video documenting the program and its accomplishments from 2008-09. I haven't worked on it much but I'm nearing the one minute mark. I expect it to only be about 5 minutes long and it's mostly a slideshow with some cool effects here and there.
Will I upload this video to youtube?
-Most likely, no. The video is intended for the program alone and if I do release it onto the web I'll most likely do it on another youtube account.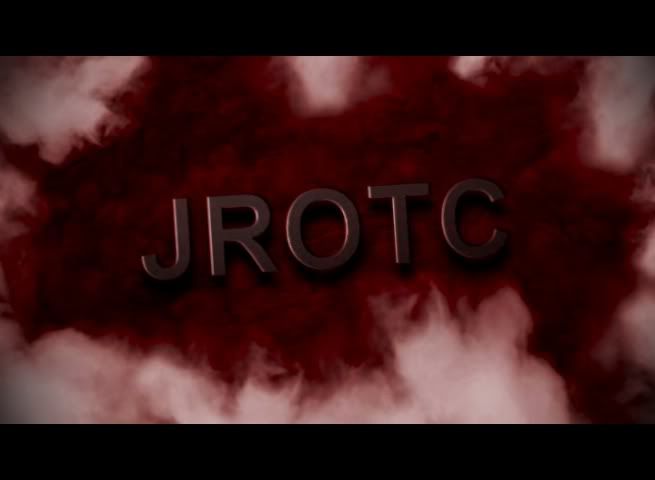 There are some other projects I'm working on right now but I'm mainly focused with school at the moment. It's getting pretty tough in one of my classes and I HAVE to pass it at all costs. I've calculated that if I do pass it will be on the skin of my teeth! I may even have to beg my teacher to pass me. Oh well. :/
Mozq is still working on his music video and should be finishing in the coming weeks I suppose. Also, Silverlined Productions has hit 50 subscribers on youtube. A big pat on the back for all that made it possible.
I tell you this... When SP hits 100+ subsrcribers I will be releasing a special video celebrating. The more subscribers the better. Support us! :)
That's all I have to say for now. Signing off.
-Nixxiom-