Recently I've put working on RPG into high gear. I finished quite a bit of it yesterday and I plan to finish just as much, if not more of it today. The video still doesn't have a ETA due to school still looming over my shoulder but I figured I should give an update to say that it's coming and it's looking good.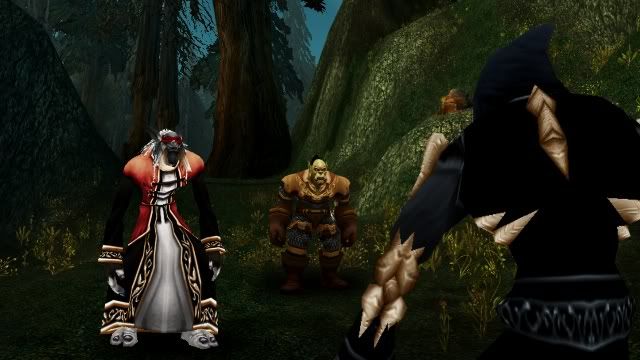 Yes, I spoiled a line in the video. But that's okay. ;3
Look forward to more updates from me in the near future.
-Nixxiom-